RV Consignment Lubbock
Do you have a used RV for sale by owner in Lubbock, Tx? Trying to sell your RV ( on your own ) for TOP Dollar ??
Call 844-960-0785.
Sell My RV Lubbock
⋆ Pre 2008 model?
⋆ Dirty inside and out?
☆ Does your rig have more than a few small water leaks?
☆ Is your RV in need of repairs, maintenance, or updating?
We'll buy your neglected RV today at RV Consignment Lubbock.
Call 844-960-0785, Ask for Harry or Abel.
STOP!

Unused RV – depreciating in the Lubbock Texas Sun.

Are you thinking about those RV consignment fees?  Call us at 844-960-0785, tell us about your RV,
Text a few photographs to us,
And we'll make you a top, cash offer on the spot!
No hassles, No pressure, No dreadful FSBO or Consignment ordeals!

You'll get the cash in your hands, or a check – your choice, within 24 to 48 hours

.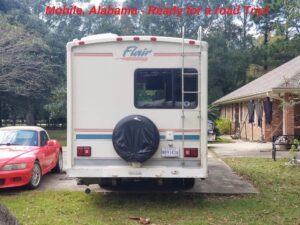 We buy good, late model RVS for cash, fast!
Small problems are no problem!  Lost title? No problem!
RV for Sale by Owner
We Buy used RVs in Lubbock
We beat the consignment programs!
Motorhomes, Fifth Wheels, Travel Trailers
We beat the "Craigslist", the "RV consignment", and the "For sale by owner" options. No hassles!

We will pay you top dollar for your rig and we come to you in Lubbock and anywhere in Texas!
No hassles, No delays, No additional expenses (like consignment fees, rv storage fees, insurance, maintenance!).
Call 844-960-0785 for a friendly, no-obligation chat with Abel or Harry – Sell Your RV for Cash – and tell us where to deliver the cash or check!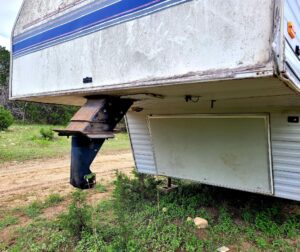 We even buy "neglected" RVs.
Motorhomes, 5th wheels, travel trailers, Campers, Class C, Class A, Class B, Coach, Motorized RV, Toy Hauler, plus!