Sell My RV College Station
Want to sell for the best possible offer? We buy old, ugly, and nice RVs.
Call Abel or Harry at 844-960-0785 – tell them about your RV – and make a deal on the spot!
Sell my RV College Station!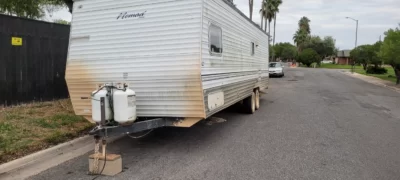 RV Consignment College Station
STOP!
Call us at 844 960 0785, tell us about your RV,
Text a few photographs to us,
And we'll make you a top, cash offer on the spot!
No hassles, No pressure, No dreadful FSBO or Consignment ordeal!
We come to you, anywhere in Texas
You'll get the cash in your hands, or a check – your choice, within 24 to 48 hours.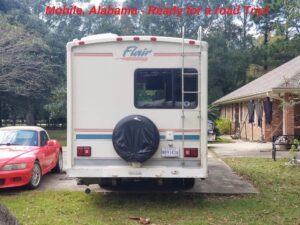 We buy good, late model RVS for cash, fast!
Small problems are no problem!   Missing title, No problem!
We will buy your College Station RVs for Sale, Cash or Check, your choice.
No more consignment problems for College Station RV Owners, when you call "Sell my RV College Station".  844-960-0785.
Motorhomes, Fifth Wheels, Travel Trailers.
We beat the "Craigslist", the "RV consignment", and the "For sale by owner" options. No hassles!

We will pay you top dollar for your rig and we come to you anywhere in Texas!
No hassles, No delays, No additional expenses (like rv storage costs!).
Call 844 960 0785 for a friendly, no-obligation chat with Abel or Harry – Sell Your RV for Cash – and tell us where to deliver the cash or check!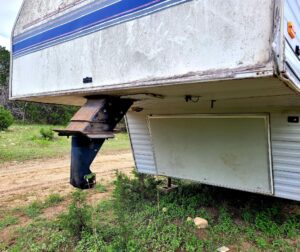 We Buy RVs in College Station
If you want to sell your RV soon, call Harry or Abel at 844-960-0785 for a top, firm offer to buy your RV!
2022 Dallas RV Show.
Motorhomes, 5th wheels, travel trailers, Campers, Class C, Class A, Class B, Coach, Motorized RV, Toy Hauler, plus!
We serve the entire Metroplex and North Texas.
Serve my RV College Station
Frequently Asked Questions
How does the RV selling process work?
Our RV selling process is simple and straightforward. First, we will evaluate and appraise your RV to determine its value. Then, we will negotiate a fair price with you. Once we reach an agreement, we will handle all the necessary paperwork to complete the sale.
How long does it take to sell my RV?
With our efficient selling process, we strive to sell your RV as quickly as possible. The timeline may vary depending on factors such as market demand and the condition of your RV. However, rest assured that we work diligently to ensure a timely sale.  At Sell My RV College Station, your best interest is our number one priority.
What types of RVs do you buy?
We buy all types of RVs, including motorhomes, travel trailers, fifth wheels, and more. We are interested in RVs of various conditions and ages, so don't hesitate to reach out to us regardless of your RV's specifics.
Do I need to make any repairs or modifications before selling?
While the condition of your RV may impact its selling price, we are willing to buy RVs in any condition. Whether your RV needs repairs or modifications, we will evaluate its value accordingly and offer a fair price.
How do you determine the value of my RV?
When appraising your RV, we consider factors such as its make, model, age, condition, and market demand. Our goal is to offer a fair and competitive price that reflects the true value of your RV.
Can I still sell my RV if I have an outstanding loan on it?
If you have an outstanding loan on your RV, don't worry. We can still help you sell it. We will work with you to handle the loan payoff and ensure a smooth transaction.
What if I change my mind after agreeing to sell my RV?
We understand that circumstances can change. If you change your mind after agreeing to sell your RV, simply let us know. We strive to be flexible and accommodating, and we will work with you to find a solution that meets your needs.
RV Buyers
Yes, we are the #1 RV Buyers in Texas.  When you are ready to sell, CALL US and we will make you a great offer!  And we come to you, and problems are Ok!
Ready to sell your RV in College Station? Reach out to our RV experts today to schedule an appointment for an evaluation. You can also call our dedicated phone number for immediate assistance. We look forward to helping you sell your RV for top.
Call Harry or Abel at 844-960-0785 for more information.